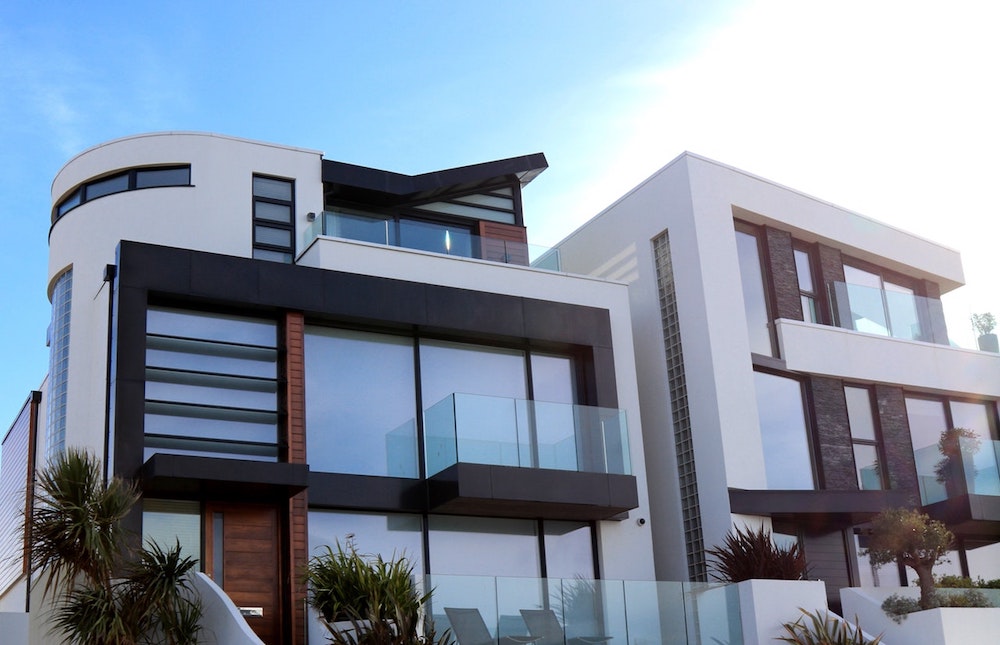 People do not talk about it a lot
Buying a home for the first time can be daunting and some people are too scared to get advice before making the plunge. But, heres a few simple tips to get you on the right track.
First, you'll want an agent who is ready and able to dedicate their attention and focus on you.
Secondly, you'll want an agent with the experience in dealing with the local councils, schools and knows the market conditions.
I have been in real estate for many years. I have the expertise and track record of success. I am not here to sell you a home but rather help you find the best one for you at the best possible price.
This site is meant to be a resource for any new home buyer as I will present ideas on the types of loans you should be looking for, what to look for in the actual home you are considering, how to spot that dodgy renovation and more.
Please look through our site. I'm confident you'll find the resources here useful and helpful. Enjoy!
Get Into Your New Home Quicker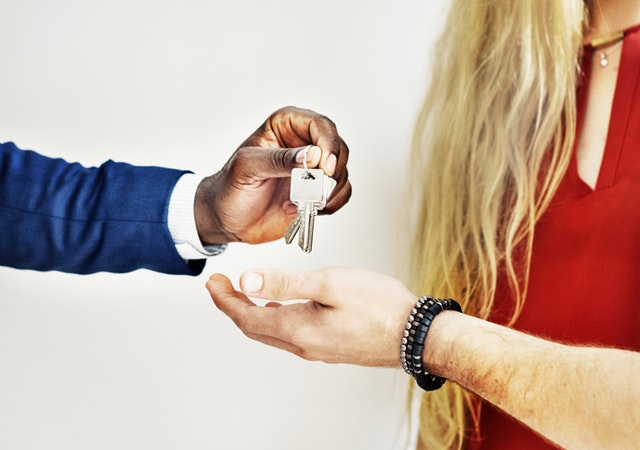 Contact Us Today!