Finding that Loan to Suit You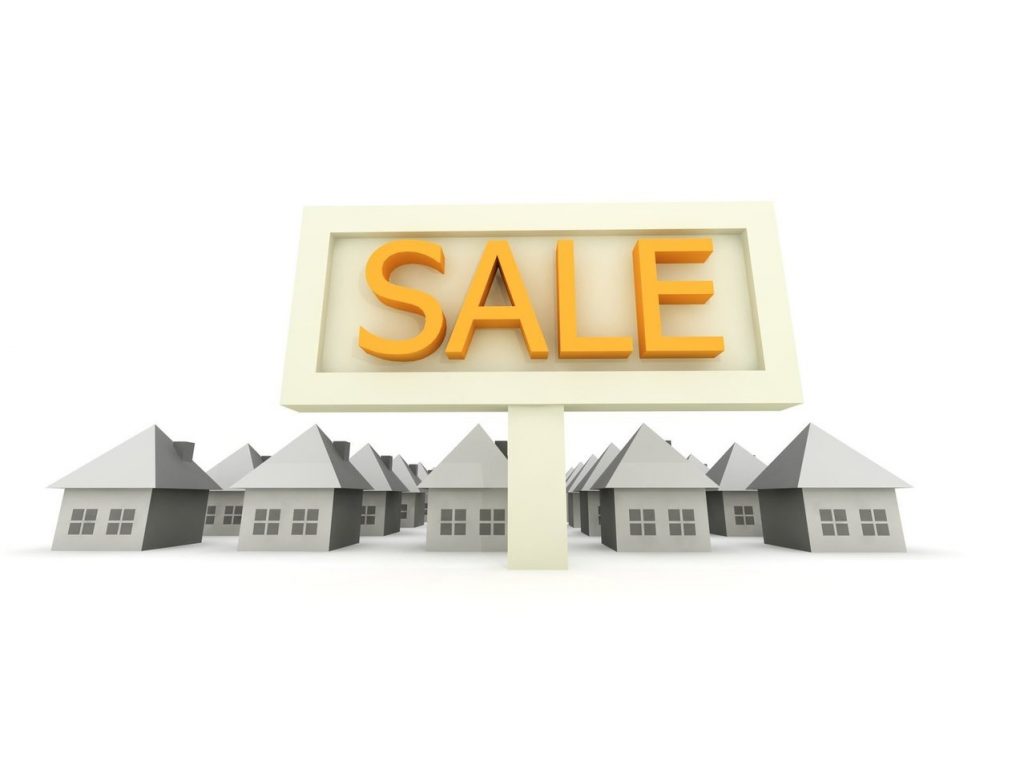 Here we discuss one of the most popular loans available and what you want to take into account before you sign on the dotted line.
The best way to compare home loans is to request a fact sheet from other lenders. The facts sheet will provide you with the info you want, in a set format so that you can directly compare features, interest rates and fees.
The facts sheet will let you know the entire amount to be repaid over the lifespan of the loan, repayment amounts, and all charges and fees.
Additionally, it will supply you with a personalised comparison rate that will assist you to check the whole cost of a loan as compared to other loans.
Credit providers must provide you with a crucial facts sheet for a home loan if you request one (although not for interest-only loans or line of credit home loans).
Principal Interest Loans
Most individuals take out a principal and interest-only mortgage, where you make regular payments against the principal (the amount borrowed) in addition to paying interest. This sort of loan is tailored to be repaid in full over the lifespan of the loan.
A credit provider will typically offer numerous different principal and interest loans, with a range of features like a redraw facility or an offset account. Generally the more features a loan has, the higher the overall cost will be.
Loan portability is a characteristic that some lenders offer which lets you transfer your current loan from one home to another.
Loan portability also lets you keep features of your loan like the rate of interest, online banking, ATM card and chequebook, as you'll have the same lender and loan arrangement.
Portability is generally only a characteristic of a variable rate loan. For those who get a fixed term loan, you may incur break fees so check with your lender.
To move your loan from one home to another, both the sold and newly purchased properties must settle on the same day, which can be very tricky to arrange.
Each lender has different rules about loan portability so ensure you are aware of the portability rules of this loan you're contemplating. You should also check that there aren't more competitive loans available on the market from different lenders.