How to engage in effective recycling when moving houses?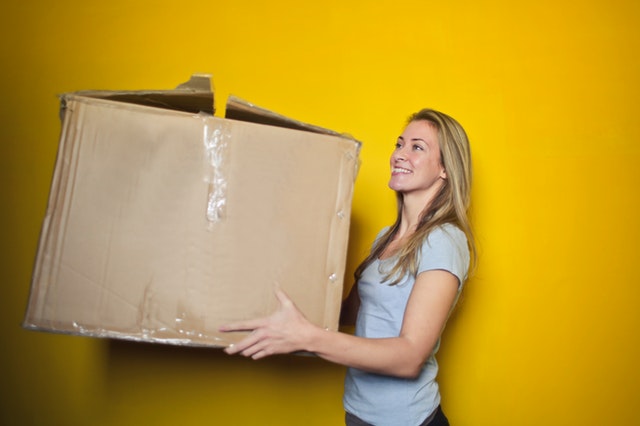 Movers can get rid of their recyclable products and earn some money. While early preparation is essential, the wrong disposal of items doesn't support the principles of recycling. Instead, waste reduction techniques help our environment and it's a cost-effective way of producing new goods.
When you plan to move house, store both items that are recyclable and non-recyclable in separate storage containers. The mistake of not making early plans can affect your participation in an effective recycling process. Here are some tips to ensure that you are not caught off-guard.
Learn How to Recycle
Paper recycling helps to save the atmosphere from carbon emission. Normally, manufacturers of recycled paper are responding to consumers' demands for competitive prices because the process saves money. The items that you don't need when moving should be dumped in paper boxes. Paper and other substrate boxes are recyclable.
Simply store these items in recycling bags to conserve space in these large boxes. Also, keep your compost in green bins. According to the principles of recycling, sort and drop all cans, paper materials, bottles for recycling, plastic lids, and jars in appropriate bins. Every non-recyclable material will go to the landfill.
However, you can donate larger items to not-for-profit organizations (freecycle) or sell them at the scrap yard. Learning how to recycle can help you DE clutter your space and keep your new house free from old items.
Make Early Preparations
Start organizing your recyclable items early. You might not need to pack them in boxes. Simply choose a room or store them in the garage before moving to a new home. Regardless of your mode of disposal, these items can be well-evacuated when they are in one room. Also, it's easier to remove old items that shouldn't be in the category of recyclable items.
Don't take unnecessary items into your new home. Instead, use the bin and save some space in your new home for eco-friendly items. Since it might be a stressful process, sort and pack recyclable items at least one week before moving to your new home. Usually, early preparations ensure that you correct some mistakes.
In Australia, there is a local removal that handles household junks. Don't wait until the last minute before contacting these experts. Instead of hiring removal companies, you can save some money by using their services.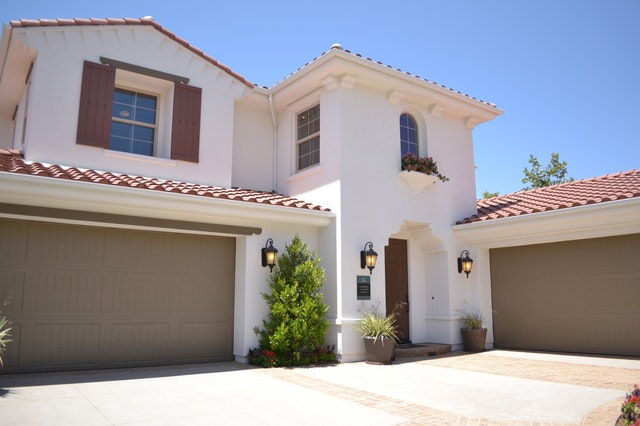 Create a Moving Checklist
Movers need the checklist to organize and implement their plans. Apart from the recycling process, the checklist refers to plans that have not been executed. You can draft a simple format or check online for some assistance. To make things easy for movers, they can hire rubbish removal companies to evaluate what needs to be recycled. Also, these professionals can guide their checklist creation.
Getting rid of what is not necessary ensures that your new home keeps a fresh fragrance. When you settle in your new home, develop the habit of purchasing items that are recyclable. Don't forget to mark the checklist after sorting different types of waste.
Sort Your Electronic Wastes
Many electronic wastes (e-waste) like faulty refrigerators, toys, dishwasher, gym sets, and computer accessories are recyclable. However, their sizes could be a challenge for movers that plan to store them in cardboard boxes. Without spending money on transporting these items, movers can get rubbish removal companies to handle your e-waste.
These electronic wastes will be packed and sent to a recycling depot. Don't forget to defrost your freezer if you plan to leave your refrigerator for the new occupant. It's advisable to leave old refrigerators and mattresses behind because they could transfer bugs and crawling insects to your new home.