How To Improve Your Old Decking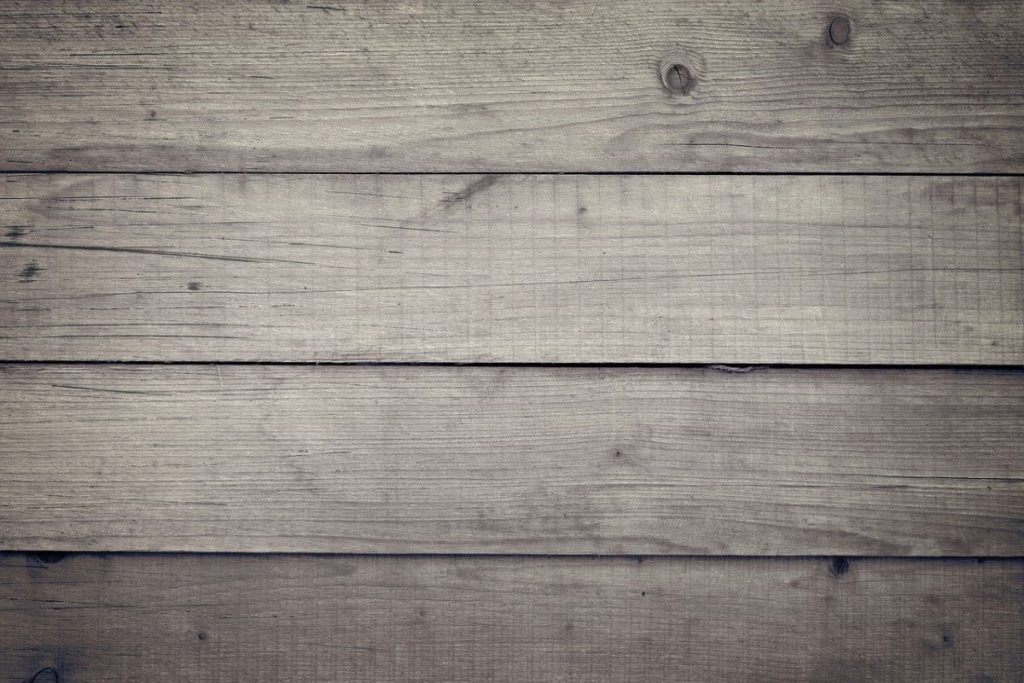 If you need to improve your outdoor decking area, this is the article for you. In this article, we will cover how you can breathe new life into an old and outdated deck without having to spend big dollars on renovations. Deck rejuvenation doesn't just need to be done through direct physical work done to the decking itself. You can add some character to a boring or rundown decking by adding new features in the surrounding area. One great example is building a timber screen in areas adjacent to your decking, allowing for some privacy and adding style and uniqueness to your outdoor space.
Of course, if your decking is simply out of condition due to years of neglect, then no amount of new additions will take away from things such as discolouration, rot and any other symptoms of a poorly maintained deck. In these cases, it's in your best interest to look into some services that can come out and bring your deck back to life. There is a large range of businesses located in Victoria that specialize in deck treatment as well as floor sanding and polishing for your interior flooring.
If your deck is in good condition and doesn't require any restoration, then as previously mentioned, something such as a timber screen will do wonders to help create a new stylish space. If you're wondering how to build one yourself at home, look no further! We've outlined how you can do so below; you'll need:
Drill driver
Mitre saw
Measuring tape
Pencil
30 mm galvanized button head screws
42mm x 18mm long Merbau screening
90mm x 19mm long Merbau decking
(PPE) Personal Protective Equipment
Screen-up channel kit (19mm x 2m side fix screening system is ideal)
Spacers (Use the 10mm spacer.)
Spirit level
Steps in installing a timber screen:
Installing the 1st channel
Ensure the lug in L-shape supports the screen from the base by letting the 1st channel lean on a structure. Then ensure the channel is perfectly straight as you mark the holes with the help of the spirit level held vertically. Follow it up by securing the right fixings for your surface.
       Getting hold of the workable space by measuring
Measure the entire area between the back of the fitted channel and its opposite surface. Then subtract 4mm from the marked value, allowing space for the channel's width and the screw heads.
       Installing the 2nd channel
This time around, measure the length of decking. Then make a template by cutting a slat using the mitre saw. By then, position the remaining channel as you insert the slat to rest on the lugs situated at the base. Afterwards, check the slat and channel if they are straight before securing, using the spirit level.
       Slat cutting
As you remove the slat, your template is ready to use. Cut the remaining slats with it. Then, insert the base slat into the top of both channels, then slide it down to rest on the lugs.
       Building the screen
Insert into each channel a spacer, then let the 2nd slat slide into position. Repeat to complete the screen using the template beginning with the top slat. Finish it with the supplied caps on top of the channels.
General considerations:
When building the screen, make sure to install a sturdy structure on either side to give it a stronghold. Cut your timber in appropriate equal widths according to your measurement. Then slip down spacers into each channel, beginning from the top to fill the gaps evenly.
Finally, when considering building any structure to complete an exterior façade, treated timber or hardwood is what's ideal. Always use stainless and galvanized steel fasteners.