The Ultimate Guide to Renovating Your Home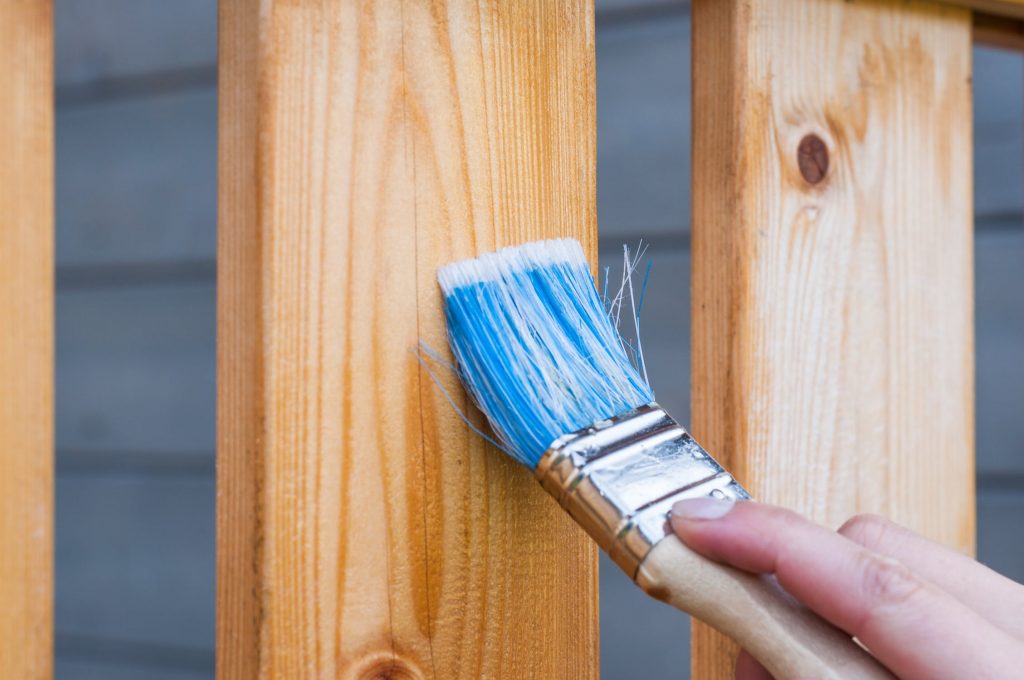 Renovations start with the house itself and knowing how to assess a home for renovations.
It doesn't matter whether you are out to mark your personal touch on a home, looking to improve and walk away with some profit or looking at climbing the property for sale ladder. If you choose the wrong home, then your work can be nothing useless and a waste of money. You can renovate in two ways simply making what is there already better with some putty in the cracks and a fresh coat of paint, pulling out dead plants and adding fresh plants. You can also go to the full extent and demolish and rebuild parts or add extensions on.
Before buying be sure to access the home and if working with a budget look at expensive parts of the home like the roof and the weatherboards. You are in for some large costs to replace roofing or all of the weatherboards if they are too dilapidated. Are the windows in good condition? If they are custom sized windows, you should check the costs to replace before buying first.
Second, on the list is checking with an inspector about the state of the main structure of the home. If there are issues there, it is best to step away. Get a termite check done to ensure the home is not being eaten away as you walk around. Such checks will cost you so only get them done when you have found a home that you are very interested in.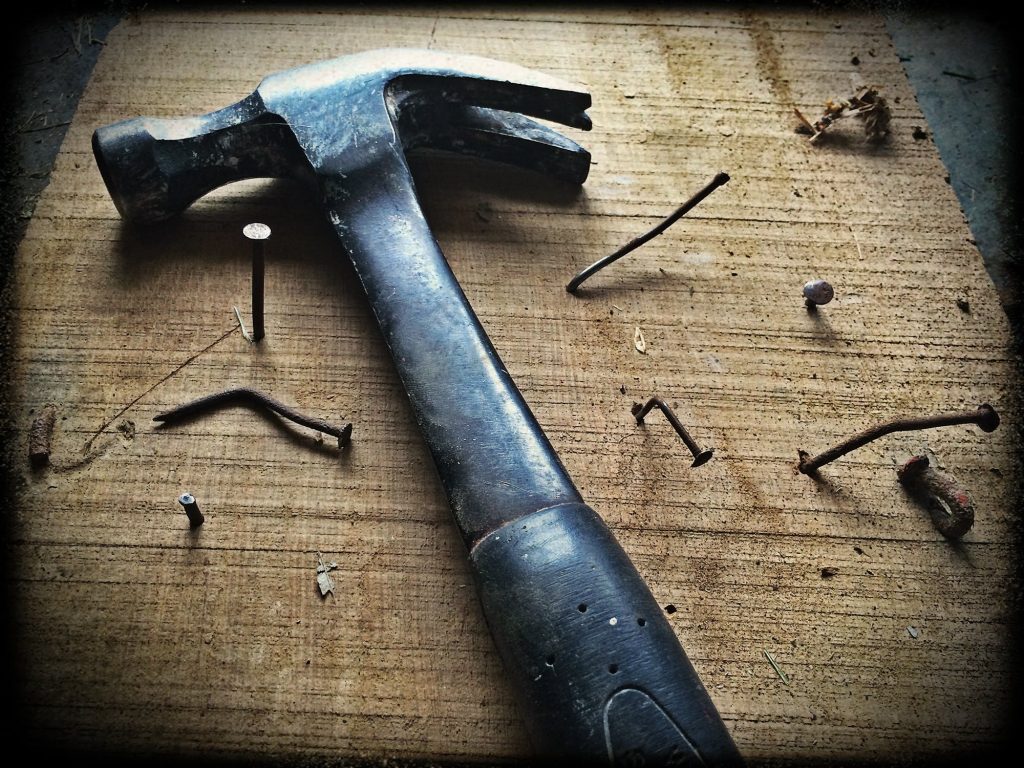 So the house passes all the checks, and you now own the home but where do you start?
Before you look at making huge improvements, know that sometimes a home only needs smaller changes done to make all the difference to the exterior looks of the home. If you have dead plants in the garden put some new soil in and rocks, then add some new plants to spruce the garden up. If you have fading facia then either give it a new coat of paint or replace it with new facia for a brighter, fresher look.
The front fence may be falling down, missing some panels or simply just faded and old. Instead of replacing with a brand-new fence just repair what needs doing and give it a fresh coat of paint. A new coat of paint and a few repairs works just as good for the appearance instead of blowing your budget on a new fence when it isn't necessary. If you are working on an older style home then adding a veranda can work great for the appearance and add character to the home itself.
If you have faded brickwork, add some tall climbing plants and natural screening to disguise what you don't like.
If you are planning on adding more structural things like shedding and extensions, you will need to talk to a building inspector about what the regulations are within your area. Most times as long as you follow the requirements as to where your shed can be placed or how big the extension can be most times approval is not hard but can take a long process from paperwork to getting the property inspected for the changes you want to make.
It is not hard to renovate and sell property but can take years to get each room done how you want it to be. Get prepared for the time it may take to get everything ready.
Once you have researched everything from the permits you need to the materials used, and what will work with your budget it is time to find a home and make it your own.