Top Interior Design Trends In Brisbane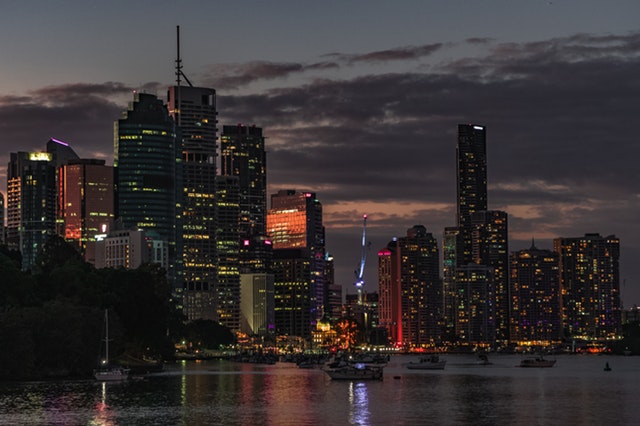 A well-thought-out interior design can keep anybody from leaving their own home. May it be a bold shade for your curtains, tearing down a wall to reveal a coastal view, or putting a glass roof in the kitchen to open it up to natural lighting; these little improvements can result in a whole new atmosphere. 
Brisbane, having a steady climate, is a magnet for many residents and tourists alike. Considering that, it becomes a perfect place for settling down. When designing your house, consider these top trends from interior designers in Brisbane to add style and comfort to your home.
Coastal Touch
Brisbane's almost-perfect climate all year round cues people to open up their interiors to the outdoors. Access through glass doors to a deck, and the backyard can help to create a sense of indoor-outdoor living. This allows the breeze to come into the entire house to create fresh ventilation. Complement the place with blue accents and contrast with some sandy hues in your kitchen countertops, curtains, a centrepiece, or cabinetry. This can give you a refreshing Hampton laid-back vibe. A crisp white on the walls of the house will make the space feel open and airy. Tearing down walls to give the place open-plan living sets everybody's mood to achieve relaxation. This is what every sanctuary's purpose serves to be.
Minimalism
Popularised by the Japanese and emphasised by Marie Kondo through her Konmari Method, decluttering takes away anything considered visual noise. Taking unnecessary clutter away combined with minimising colour schemes, going for a simple outlook instead of too many patterns or details, and reducing furniture could be something to begin doing. Putting together sustainable décor and smart appliances could all contribute to a minimalist finish, opting to avoid hailing mass-produced homewares and furniture. Invest in a stylish, sustainable ottoman to save space. Opt for effective lighting and consider the functionality of everything that you'll be putting in your house. 
Unusual Items
One thing that makes an interior design amazing is something that makes it distinct from other designs. Give way to a statement wall with bold text or huge industrial wall clocks. You can put unique art on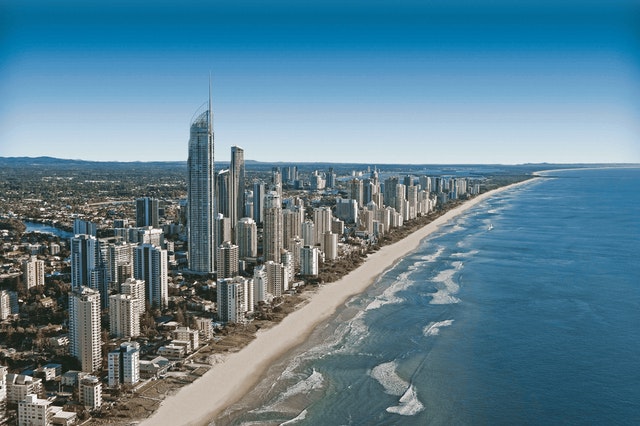 the walls or use unusual wallpaper fabrics. Use tiles instead of the usual carpet flooring for an energetic finish to your floor. Be creative with headboards instead of opting for a plain one. All of these extraordinary items in the interior should be able to stand on their own. It is one of the easiest and most affordable touches to add to a room, yet makes an impactful statement. It results in a sudden outburst of energy and character. And since it's unexpected, it automatically changes the entire dynamic of a room. This is popular in other areas of Queensland, such as with Gold Coast interior designers.
Elements of Nature
 It is amazing if you can infuse some element of nature into your interior. Think functionality when doing this. Line up your kitchen countertop with fresh green herbs that you could use in cooking. Make sure sunlight enters through clear glass roofing or open up your kitchen to beautiful views of the outdoors. This approach makes a home feel unique, it's creative, and it brings you close to nature. Indulge in the benefits of sunlight, embrace a cost-effective lifestyle by saving on electricity during the day, and let the green tantalise your eyes. It makes a difference when you get to inhale natural air. It will boost your serotonin levels that may be sustained throughout the entire day. 
Interior designing allows you to share some parts of your personality and character. Consider your house as a canvas when you plan to renovate. You're the one who will be enjoying how it's decorated, so let it conform to your taste.