How to Sell Your Home Privately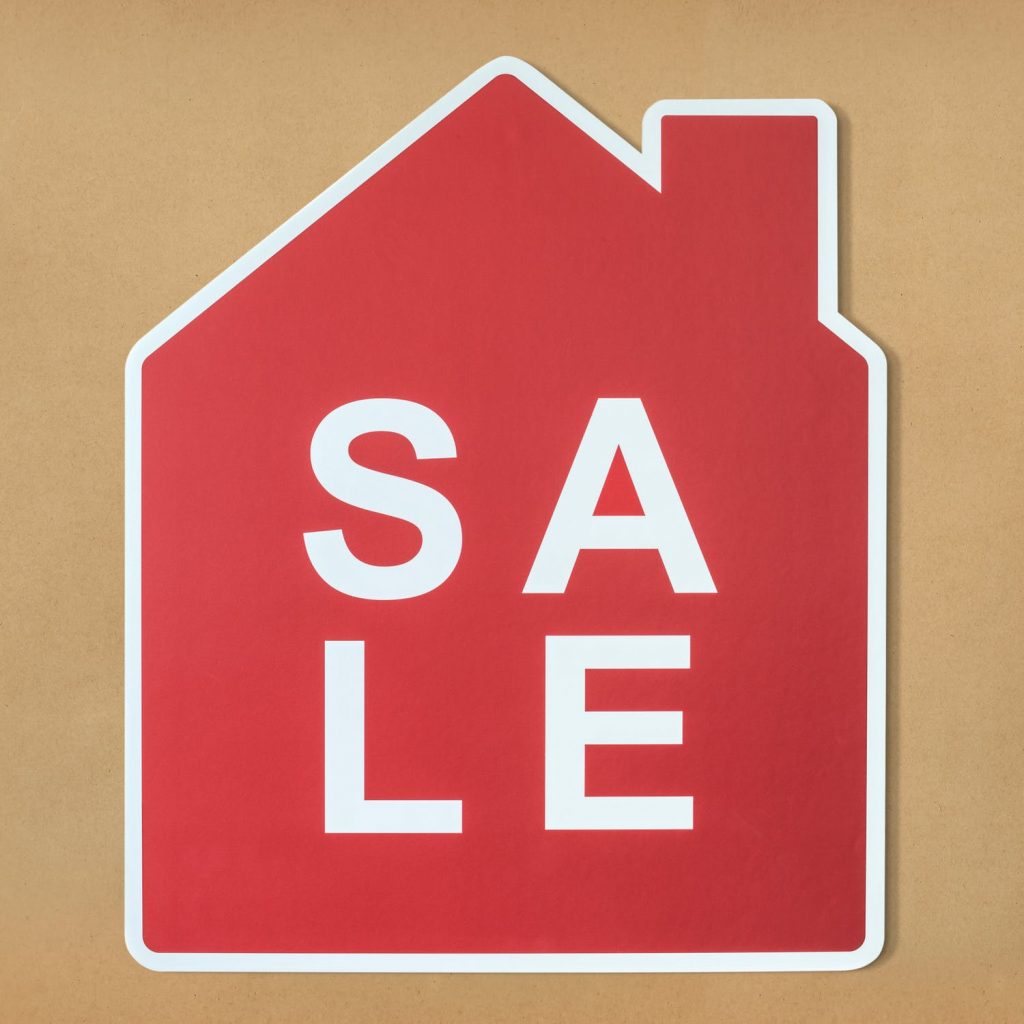 When you sell your home privately, it is an easy process that will save you a lot of money from advertising fees and agent commissions.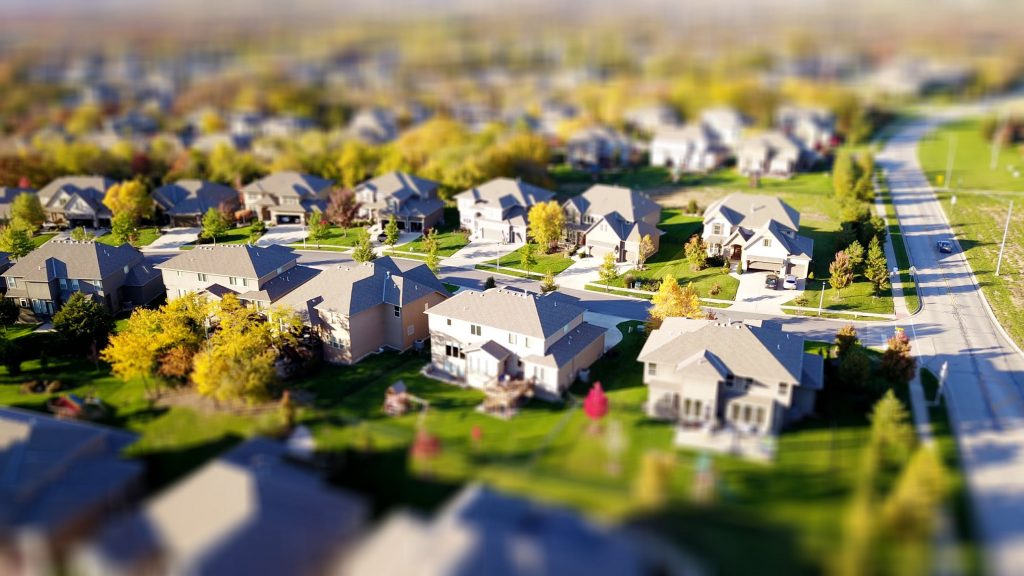 There are several benefits when you choose to go privately, and they are:
You avoid paying commission
You are in control, not an agent
You deal directly with the buyers themselves, without the middleman
No waiting for agents to be available
There are no restrictions to stick to when it comes to an agents recommendations; you can sell your home your way!
Advertising and no commission real estate fees are in your pocket
You don't feel pressured to lower the price for a quick sale for the agents
If the buyer happens to default, you don't have to pay anyone their commission
One of the important keys to selling your home successfully by going private and that is internet technology. The internet can make selling your home easier with more money in your back pocket. With the professional tools available online and the different business approaches available to you simply means that selling your home is back in your control.
The internet is a powerful tool and not to mention an easy way to reach potential customers. Even social media platforms like Facebook allow you to connect with people, advertise your home for sale and even posting pictures and videos of your home inside and out. The demand for property has grown significantly and so has the internet and the technology available to us. Many people have successfully sold their home within a few days without the need for a real estate agent.
The jargon real estates will tell you
Agents will give you a long speech about advertising your property from anywhere within a four to eight-week marketing operation. The agents will place your home for sale add it to websites and newspapers then do a series of inspections. The fees are rarely seen under $7000 for your normal basic home. The fees do go higher for the more luxury homes. Even if your home does not sell you are still made to pay the advertising fees. Agents will tell you that an eight week period is good exposure when most times it is simply getting more money from you and having a certain amount of listed properties on their books.
Agents don't just deal with your home alone they are dealing with quite a few all at once. Most times potential buyers don't get the information they want or the time in the home they wanted due to the agent cutting times short to fit in other inspections. When you sell privately, you can have your open times simply when they are demanded and deal with the potential buyer one on one instead of with an agent who rushes several people through at a time.
Don't waste your hard earned money paying fees on a property that can quickly add up to $15,000 for a few inspections, loading pictures and descriptions onto a web page then chatting to a few potential buyers. You are looking at a whole 10 hours of work for $15,000.  Why spend the $15,000 when you can use the technology available to you on the internet and save on commission and the advertising fees with a no agent property sale. We work too hard just to give money away to someone to do a job we can do ourselves. Money is better off in your hands than someone else's.