Using Driftwood For Design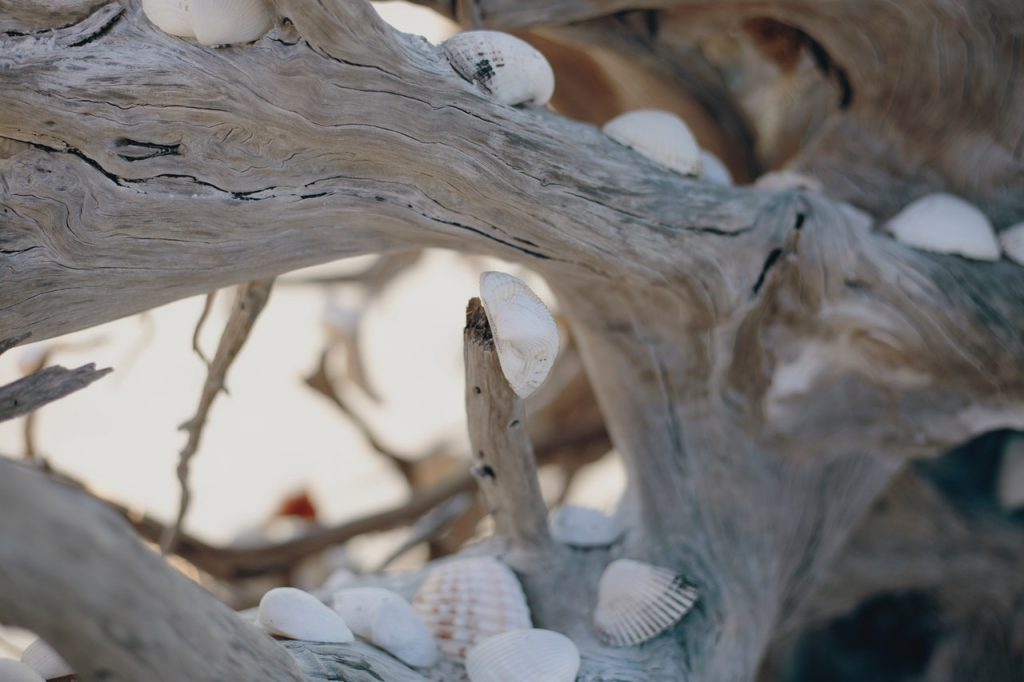 When you are out searching for new ideas for beach style homewares or home décor, you cannot go past driftwood. It's different, it's stylish, and it's in trend. You can make very unique items from driftwood that will give your home a warm and rustic feeling to it. You can use driftwood for art and decoration or even for practical solutions the choice is yours. 
Here are some great ideas for how you can bring driftwood into your home design: 
Driftwood furniture and lamps
Driftwood can be used to make lamps and furniture. There are ways you can add some DIY touches or buy already-made ones. Driftwood can be a base for your bedside tables, shelving units, console tables, jewellery holders and even benchtops. Driftwood lamps are becoming very popular, and you can add this look to any lamp you already have at home. With so many ideas to try, you will be crafting with driftwood for years to come. 
Lamps and centrepieces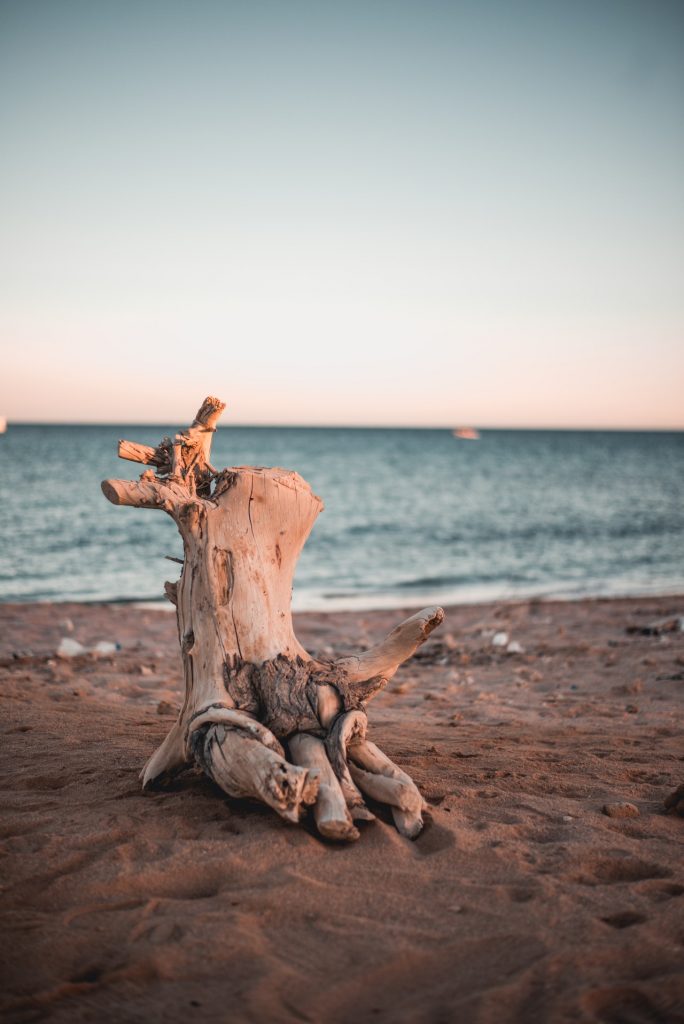 Driftwood branches look great clustered together as a centrepiece, and it's the perfect addition to your beach homewares. All you need to do is cluster some driftwood together and secure it with jute or twine. You can do this around the base and pole give off the look of a beachy, rustic neutral lamp.
Creating a starburst mirror
To create a unique mirror, you will need small pieces of driftwood and some bigger sizes to add variety and dimension. Match up the lengths and go on to create three rows of different sized driftwood. Try and aim for short, medium, and long. Glue these around the mirror and create a nice, starburst shape mirror. Just make sure you obtain the driftwood in a legal manner, and not the ones that have been smuggled into the country. 
Enhance a wood framed mirror
This is a driftwood project that is more forgiving than the starburst mirror above, especially if you have no artistic bones in your body. Just place small driftwood pieces onto the mirror frame however you like.
Driftwood wreath
You can find wooden wreaths in stores, where they sell them for over $200. Or, if you have some driftwood lying around at home, you can create a replica wreath for far less.  You just need to make sure that all the wood is going around in the right direction but allow for a few to overlap slightly.
A succulent holder
Succulents are great plants that do well in DIY driftwood pots, as they don't require watering often due to their shallow root system.  Grab yourself a large piece of driftwood and carve out an opening which will then create your plant base. Fill with a little soil, add a plant, and you have a beautiful succulent holder.
Making driftwood signs
We have all seen those driftwood signs that hang from a rustic rope with a beautiful quote or word painted on them.  Find some rope or chain and screw it to the back of a flat piece of driftwood then add a phrase or word that's resonated to your family. 
Creating wall art
Think of all the shapes that you can make with different sized driftwood. Do you like strawberries? Make a quirky strawberry shape with your driftwood which can be placed in the kitchen, living room or even in the patio. Just be sure where you place it that it will work with the rest of your décor, which is just as important as the design itself.